June 5th, 2013
Time: 5pm Pacific / 6pm Mountain / 7pm Central / 8pm Eastern /12am GMT
Interview with Colby Wilk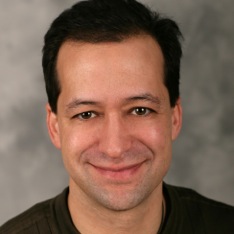 Healing your emotional and physical body happens in a remarkably simple yet profound manner. Colby reconnects you to truth—the truth of who you are. By taking you out of this reality to point to where you originated—into a realm of oneness where the laws of duality do not exist—you gain an experience of yourself as whole and complete. 
What could not be healed heals. Limited thoughts are replaced by resourceful thinking. Illness, physical discomfort and emotional dysfunction fall away and you are left knowing and moving towards the highest vision of yourself and your life. 
Your true, joyful nature becomes you. 
This is not to say people do not heal through traditional therapies. They can. But the process Colby has adopted uses something else. Colby uses the spiritual body to heal your emotional and physical body.
On this call you'll discover:
      Receive activations to assist you move into wellness and deeper sense of Spirit
      Shift at the very core by releasing limitations
      Receive physical and emotional healing
      Learn energetic techniques you can use in your everyday life to shift your perspective, outlook and mood regardless of your situation
GET OFFER NOW
LISTEN VIA PHONE
LISTEN VIA INTERNET
ASK QUESTIONS